Contact Us
Address: A26F, Fulllink Plaza, No.18, Chaowai St., Chao Yang District, Beijing
Post: 100020
FAX: £¨86-10£©65880880
Tel: £¨86-10£©65887799
Yisheng Group 2014 Annual Meeting held successfully ¨C Harmony, Together, Holland
Horse year has gone, and the sheep year is coming with luck. During 10-14th March, Yisheng Group held the 2014 annual meeting in the theme of ¡°Harmony, Together, Holland¡± in Sanheyuan base, Changping, Beijing. All the leaders, subsidiaries and departments attended this meeting.
This 5-day annual meeting consisted of 3 parts: Part 1 is the annual summary meeting for all the departments; Part 2 is the 2014 work summary and 2015 work plan meeting; Part 3 is the employees gala and entertainment activities. Every company and subsidiary reported their problems in their work, and discussed related solutions, deploying the work plan for 2015.
The president of Yisheng Group made the keynote speech, summarizing our achievements, analyzing our shortages and looking into the future. 2014 is fruitful for Yisheng, every industry of Yisheng got the historical breakthrough for their income and profits. Thanks to the leadership and our joint effort of Yisheng Group.
In Sanheyuan base, all the staff played the games of tug-of-war, basketball, mountain climbing. Every team work well together and pursued the No.1! In the game of tug-of-war, everyone collaborated well, and ¡°one two, one two¡± cheers filling the game, and the team C got the champion. In the game of mountain climbing, everyone helped each other, and team E got the champion. That is more wonderful in basketball game, every rebound and 3-point shot attracted the applause, and team A got the champion. The games let us collaborate better and more team spirits and fighting spirits. In the end, our leaders presented the winners the award and made group photo together.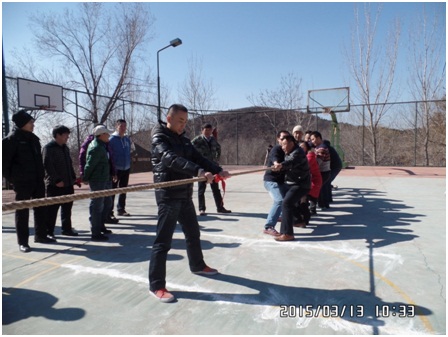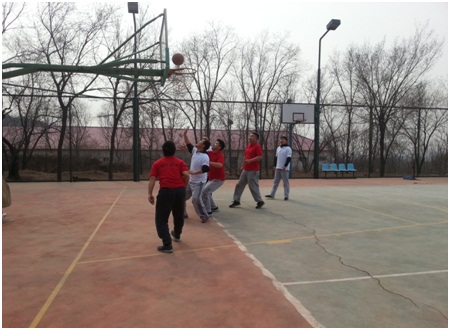 In the afternoon on 13th March, all the staff presented a wonderful gala. Humorous host, self-acted short sketches, fascinating games, all of them won the applause, and the gorgeous and creative programs delighted us and immersed us in the joyful atmosphere. The lucky draw pushed the gala to the climax.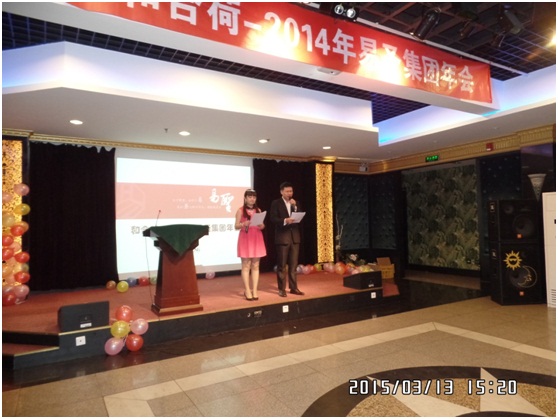 The meeting also rewarded some advanced individuals. Liangning, Zhangjinlan, Wangzhe, Wangweiwu, Weimin won the ¡°excellent staff¡±, and the president of Yisheng congratulated them. With the development of Yisheng, we gradually cultivate and create many loyal, dutiful, capable, creative talents, and they will develop well with our group in the future.
Beautiful fireworks and touching songs mingled together in this new year moment! This was a happy event. It not only showed features of our staff, also showed the friendship between our staff and the aspiration of Yisheng Group!

¡°Harmony, Together, Holland¡± spirits will lead us go forward, and let us look forward to 2015, work hard together and stride proudly ahead,

writing a brighter future!