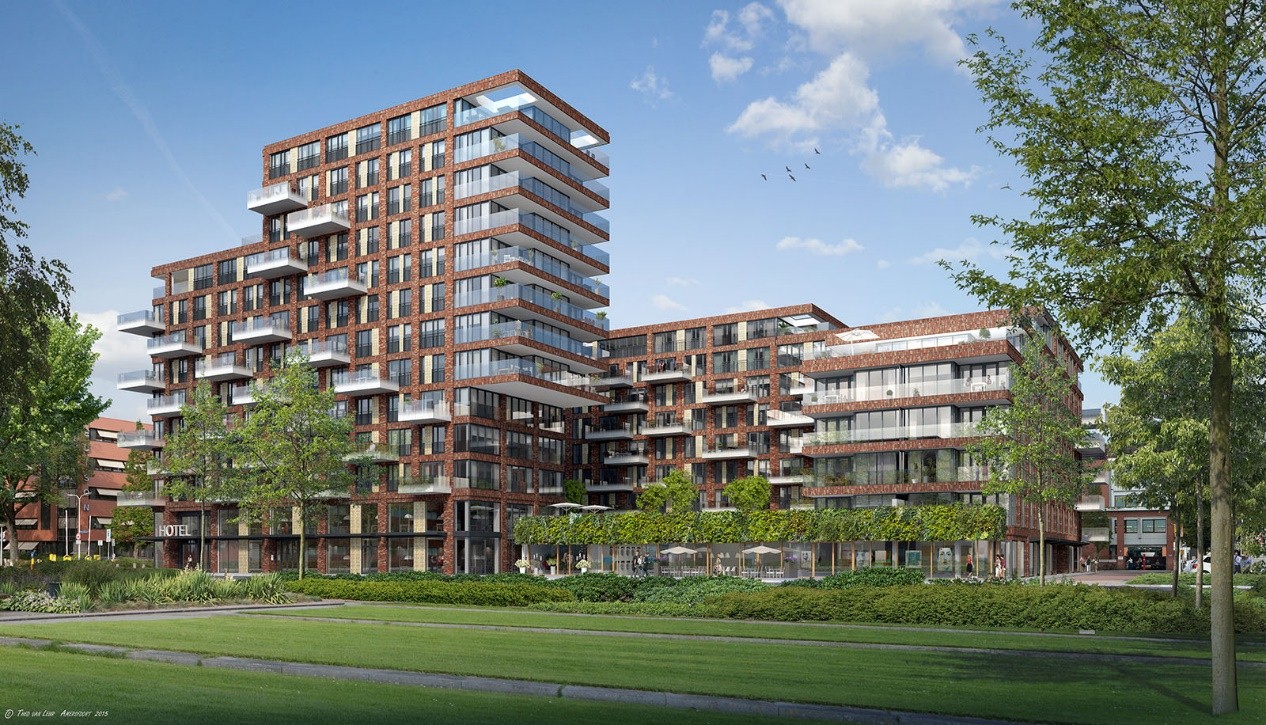 Cityden Hotel Apartments has concluded a long-term lease with owner Yisheng Development for the operation of an apartment hotel under the name Cityden AMS in new development The City Gar
den in the center of Amstelveen.
Cityden AMS opens it¡¯s doors for its guests in the third quarter of 2018. The hotel is located in the Van Heuven Goedhartlaan at the foot of the city gardens and the Stadshart Amstelveen shopping center. The 6,000 m2 building will have 89 hotel apartments of 25 m2 for a studio up to 80 m2 for a two-bedroom hotel apartment. On the ground floor a hotel restaurant is located including a lounge bar and fitness, wellness and meeting facilities. An underground parking garage will be built in the basement.
The hotel concept is part of the Cityden hotel label that has been active in the inner city of Amsterdam since 2012. Cityden mainly focuses on business travelers who - for their stay - alone or with family - prefer the 'home feeling' of an apartment with all the facilities and services of a highly qualified hotel.
Yisheng acquired the land in 2012. The total new building of 30,000 m2 will be completed in the second quarter of 2018. The new building consists of luxury apartments, shops, public facilities, an apartment hotel, an exclusive Asian restaurant on the ground floor and the first floor and an underground car park.
Resource: https://propertynl.com/Nieuws/Hotelconcept-Cityden-opent-in-centrum-Amstelveen/510896e3-8293-4792-a9b2-5bea48acbcb5